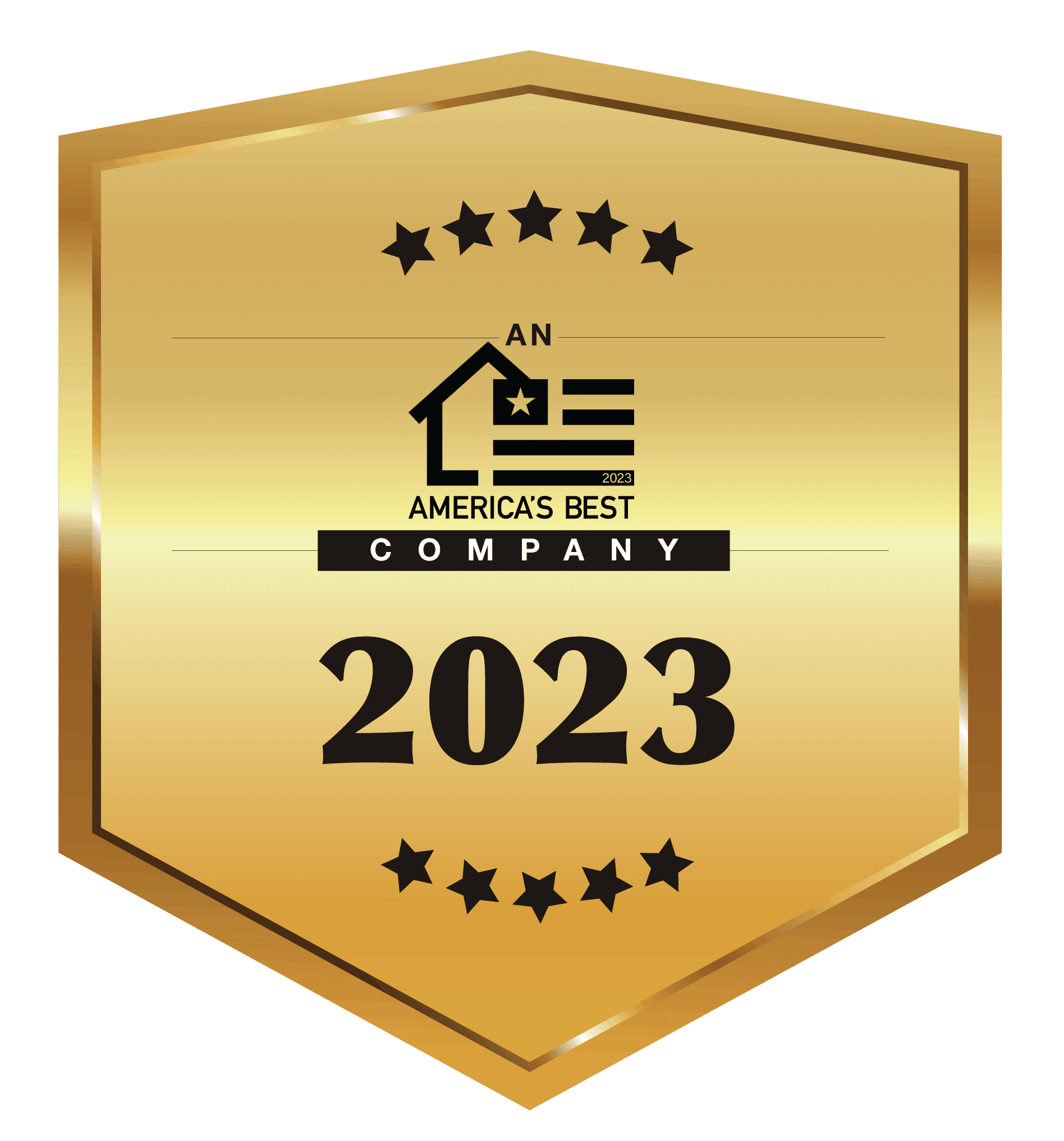 Tamar Asken has built a reputation in Los Angeles real estate as a
knowledgable
and a committed advocate for her clients.
Complex transactions are where she thrives, drawing upon her expertise and experience as both a Realtor® and a Certified Financial Planner™ to give her clients the information and guidance they need to make good decisions for themselves and their families. Listed in Real Trends among the top 1.5% of Realtors nationwide, and listed each year among the top performing agents in L.A., Tamar continually strives to deliver beyond expectations, and help her clients through the challenges of their journey.
The most important elements in any transaction are the people involved and their desired outcomes, so every interaction must begin with listening closely and understanding the mission. Buying and selling property often coincides with major life events and transitions, and Tamar cares for her clients and protects their interests as they navigate these moments. Her concierge level service in attending to every detail from start to finish means her clients can breathe, knowing they have someone in their corner who is focussed on their needs, and knows how to achieve their goals.
Besides expertise and caring, a tasteful presentation is key to a successful sale. Tamar has a BFA from California College of the Arts, and a deep interest in art, architecture, and design, which gives her particular strength in presenting properties to their greatest advantage or helping buyers imagine what is possible with a property they are purchasing. Taking good care of people over and over again in their real estate transactions has made Tamar a trusted adviser to her clients and community, and this is the foundation of her business practice. Born and raised in both Los Angeles and Israel, also speaks Hebrew fluently, is an avid Yoga practitioner, and an experimental watercolorist, and will occasionally cosplay with her 3 kids at comic cons.